RIDGEVIEW
INSTITUTE LOCATIONS
We are here to help you navigate the difficult transition to wellness. Allow us to partner with you on your road to recovery.
Ridgeview Institute has been a staple in the state of Georgia and nationwide for the treatment of both addiction and behavioral health for over 40 years. Between our two hospital locations, we are able to provide you access to a comprehensive array of personalized treatment options for youth, young adults, adults and senior adults.
Here at Ridgeview Institute, we welcome a diverse patient population and are committed to providing inclusive treatment and care to all persons, regardless of race, color, religion, gender, gender expression, age, national origin, disability, marital status, sexual orientations, etc.
Click below on either of our facilities to learn more!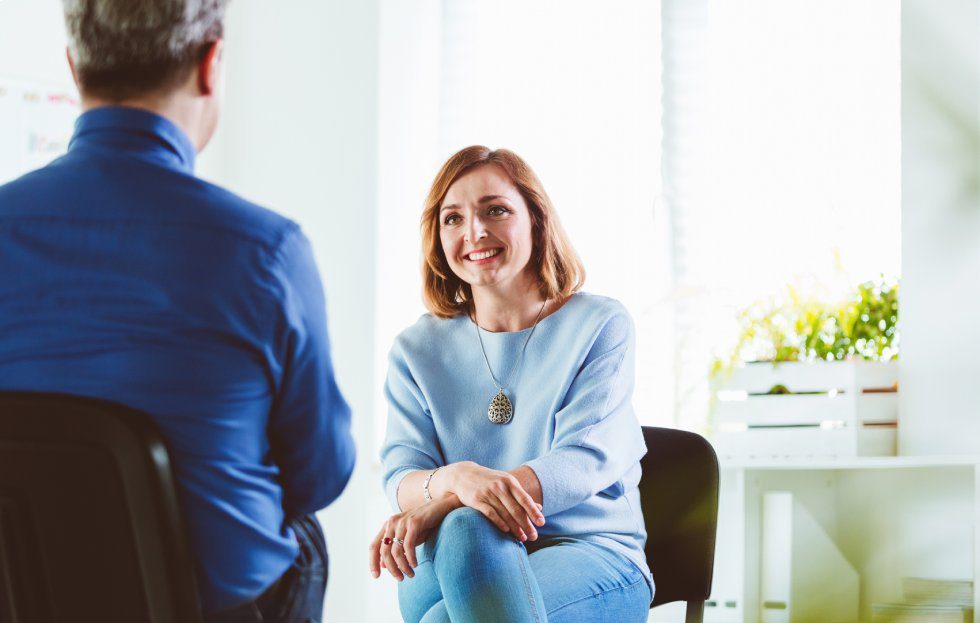 WHAT WE TREAT AT
RIDGEVIEW INSTITUTE
Depression
Bipolar Disorder
Anxiety Disorder
PTSD
Suicidal Thoughts
Psychosis
Substance Use Disorder
POPULATIONS WE SERVE AT
RIDGEVIEW INSTITUTE
Adolescents
Adults
Older Adults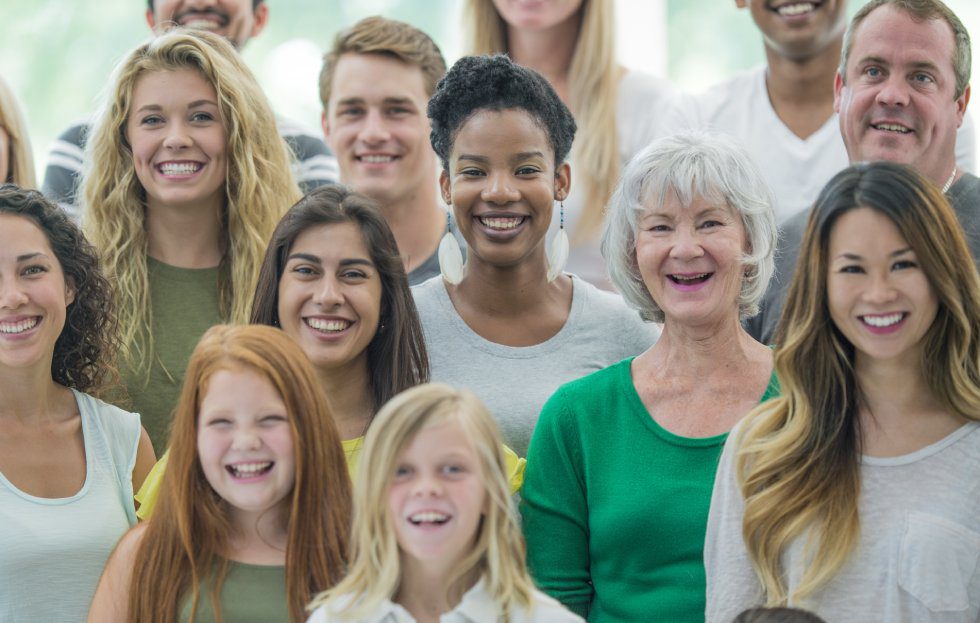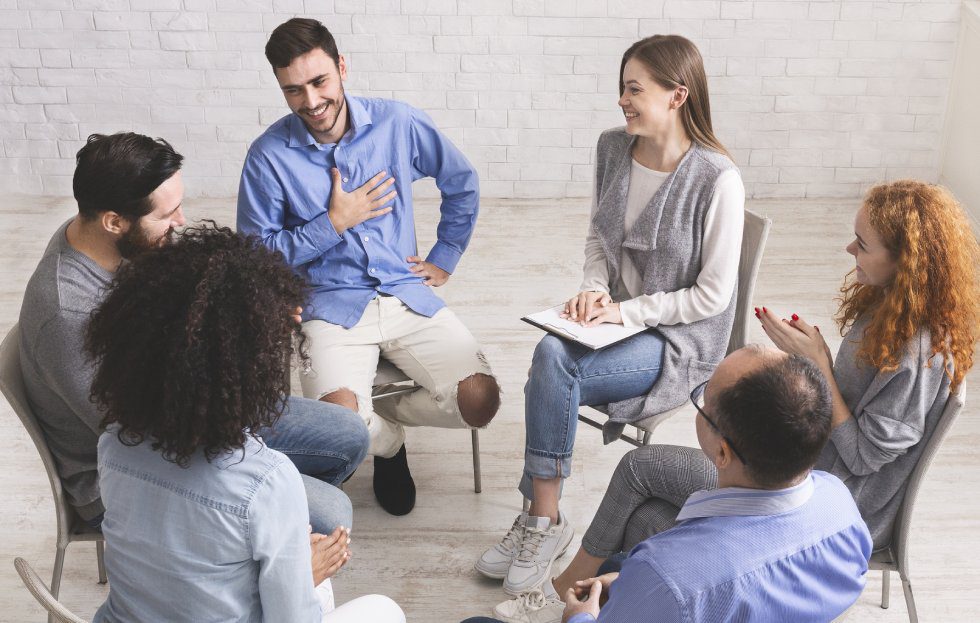 TREATMENT PROGRAMS AT
RIDGEVIEW SMYRNA
NEWS & EVENTS
Stay up-to-date with news and free tips from Ridgeview.
JOINT COMMISSION ACCREDITED
The Joint Commission is an independent, not-for-profit organization which certifies health care organizations and programs across the U.S. Their seal is a symbol of quality in an organization's commitment to meeting certain industry standards.
Ridgeview Institute has been awarded the Joint Commission's Gold Seal of approval, which represents our dedication to ongoing quality of care, patient safety, and best practices.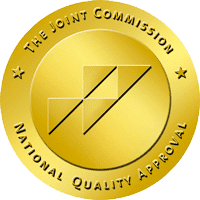 WE ACCEPT PATIENTS 24/7
NO COST ASSESSMENT AND NO APPOINTMENT NECESSARY
Ridgeview Institute is here to help you navigate your journey to wellness. We offer 24/7 free assessments in our facility for your convenience. If you or a loved one is struggling, please contact us for more information.